Our Mission
To meet the global needs of a select group of small and medium-sized businesses by offering online banking and customized trade finance services. Combining years of industry insight and a consultative partnership approach, we help our clients navigate the opportunities and challenges of a borderless world. Our personalized offerings are designed to facilitate complicated commercial transactions across multiple sectors and locations.
Stern's Vision
We believe that our clients' ongoing trust is the result of our expertise in trade finance, our conservative approach to risk, and our adherence to the idea that – no matter the size or complexity of the need – we can help.
Legal Information
Stern International Bank LLC ("Stern Bank") is a limited liability company licensed to operate as an International Financial Entity (License No. IFE-044), regulated by the Puerto Rico Office of the Commissioner of Financial Institutions ("OCIF"). OCIF follows examination guidance issued by the Financial Institution Examination Council, a formal interagency body empowered to prescribe uniform principles for the examination of financial institutions supervised by U.S. Federal regulators, including the Board of Governors of the Federal Reserve and the Office of the Comptroller of the Currency.
Payments
ABA Routing Number: 021508086
BIC/SWIFT Code: SIECPRSJXXX
Banker's Almanac Reference Number: 374231
Financial Auditing Firm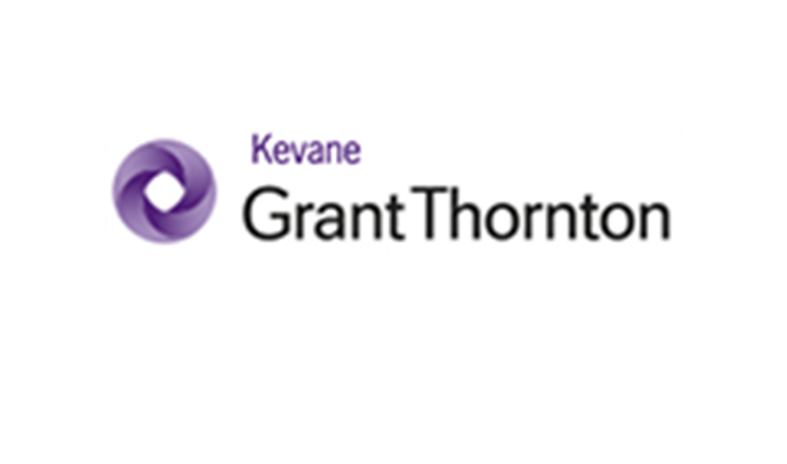 Kevane Grant Thornton LLP
33 Calle Bolivia Suite 400
San Juan, PR 00917-2013

Compliance & Governance Auditing Firm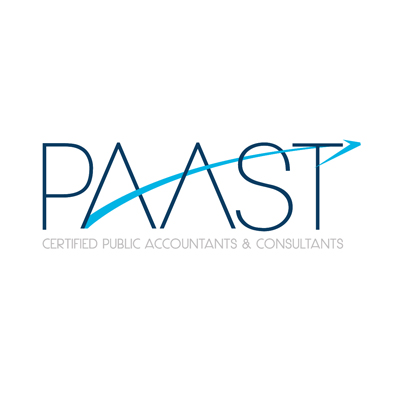 PAAST, P.L.
255 Alhambra Circle
Suite 1100
Coral Gables, FL 33134
Tel.: +41 44 268 6900
Email: info@itfa.org
Compliance & Governance Auditing Firm

Kaufman Rossin CPAs and Advisors
3310 Mary Street
Suite 501
Miami, FL 33133
T 305.858.5600
Banking Association
Stern Bank is a proud member of the Puerto Rico International Banks Association ("PRIBA"). Stern Managing Director, Alex Silver, serves as a director on the PRIBA's board.